Pest control services in Las Vegas are more affordable than the national average. As of April 2022, Las Vegas businesses and residential pest control clients pay up to 50% less than other states.
Our general research has revealed fierce competition in the industry, yet, exterminators in Vegas are in a league of their own. Below is a table of pest control pricing averages in Las Vegas versus the entire nation. This number is based only on the initial cost, including travel time, equipment, and effort required to complete the initial job. Price comparisons are in categories our company provides.
Links and Resources
The above pest control price estimates are from the following list of databases and websites (April 2, 2022):
The average cost of pest control in Las Vegas is $146 for initial treatment:

pest-control.promatcher.com

The average pest control price nationwide is $250-$400:

homeguide.com/

The pest control price for a one-time visit is between $250 and $600:

forbes.com/advisor/

How much does Exterminator cost?

homeadvisor.com/

What is the average price for scorpion control in the US?: Google.com

National Average Cost of Pest Control:

ibisworld.com/

How much does bee removal cost?:

spendonhome.com

General pest treatment for insects such as spiders, roaches, crickets, earwigs, millipedes, or centipedes can be $50-$300 or more for a first application:

CostHelper.com

What are common pests in America?:

HomeAdvisor.com

The average price for scorpion control, nationwide:

Fixr.com 

Scorpion's highest rate of incidences occurs mostly in the southwestern states: Nevada, Arizona, Texas, California, New Mexico, Oklahoma:

ncbi.nlm.nih.gov

Nationwide Scorpion Exposures Reported to US Poison Control Centers from 2005 to 2015:

ncbi.nlm.nih.gov

The average price for a Bed Bug Extermination service will cost around $1000, though the overall price may range from $300 to $5,000 based on volume:

todayshomeowner.com

Bed Bug Exterminator Cost Calculator by Zipcode:

 

remodelingexpense.com

On average, homeowners will have to pay $560 for professional cockroach extermination:

upgradedhome.com

The average cost for general pest control near North Las Vegas is $70:

thumbtack.com

You can expect to pay between $200 to $1200 for rodent control (national estimate):

consumeraffairs.com

What US pest control companies have the highest revenue?: Statista.com
We remain the most affordable pest control company in Las Vegas.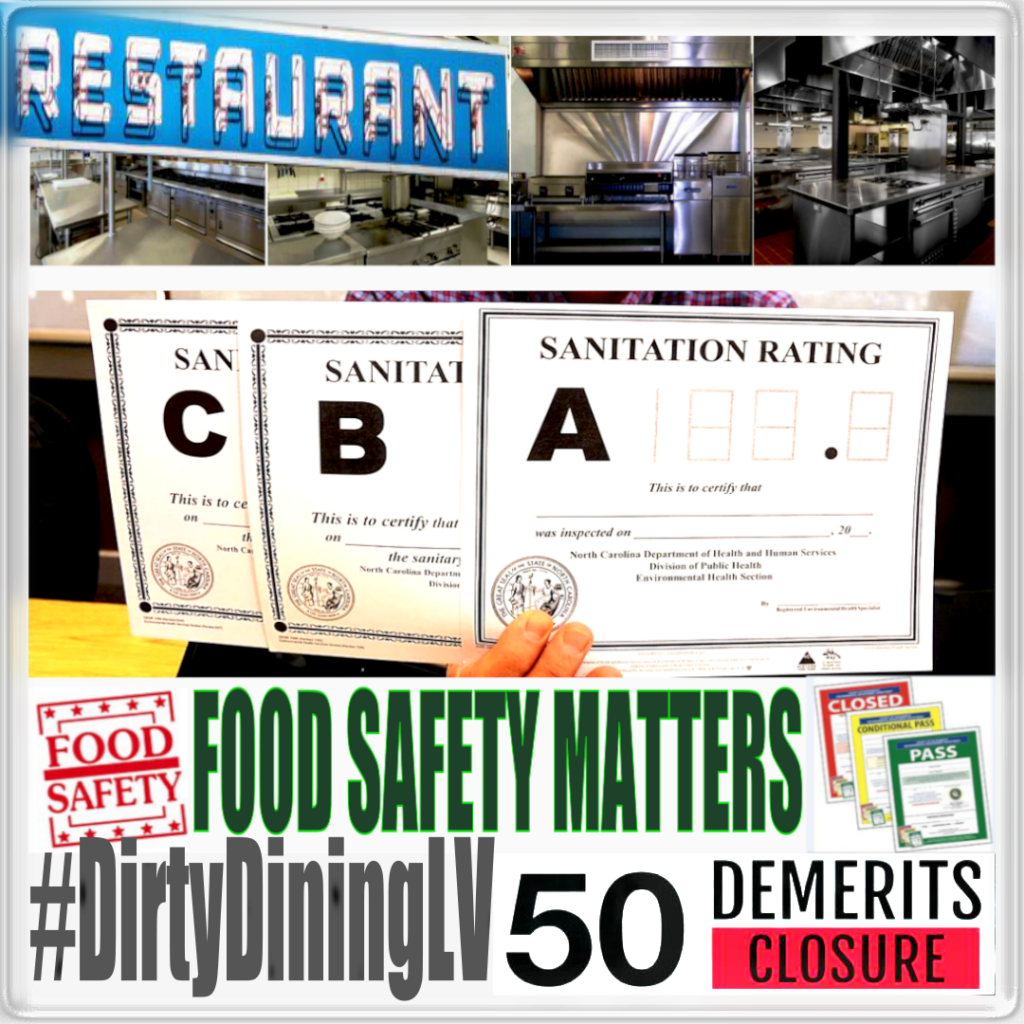 Pest Pros Las Vegas is an affordable exterminator, and pest control service provider. We aim to be the most affordable pest control company in the valley. For this reason, we frequently survey the internet to analyze our market and competition. We are not the cheapest. However, our company continues to provide the most affordable pest control services in 5 of 8 relevant categories: 
Determining factor is price difference is cheaper than 50% of the national average, based on in-house criteria and assumptions. 
The price listed was at the time of publishing. Please be aware that prices are subject to change due to rising costs. For this reason, please investigate and take the time to shop around. Submit pest service inquiries to multiple companies will help determine what method will be best for you. All affordable pest control will include free quotations service.
5 Things that make an affordable pest control company stand out from the crowd.
Affordable pest control service

Affordability and effectiveness are typically top of the list when considering pest control services in Las Vegas. Unless it is a bug emergency, take the time to compare 2 to 4 pest control companies, and filter your search for locally-owned-and–operated businesses. The best way to negotiate a price is by calling over the phone. As a general rule– pest control companies in Las Vegas are reliable and trustworthy. Feel confident when you hire any of them.

Response time for pest control

Even though most companies will boast immediate response time, it is often impossible to accomplish logistically, especially during the annual peak season from March through September. Most pest control companies could answer your call to duty within the day, including

Pest Pros

.

Warranty of pest control service

Every reputable pest control company in town will guarantee their work due to increased confidence in the exterminating and pest preventive method they implement. In this era of precision, virtually every pest control business is operating with a highly effective and safe procedure. Regulations are stringent, and the law is unforgiving. But occasionally, misunderstandings between client and company do happen. And when they do, disgruntled clients are usually quite vocal about their misgivings on business recommender platforms like HomeAdvisor, Yelp!, and Google. Search for the lowest-ranked reviews to see how a company treats dissatisfied customers. It would give you an idea of a worst-case scenario with any pest company.

Customer-oriented pest control service

All pest control businesses in Vegas are customer-oriented, for it is the only way to thrive. Decipher how a company treats its client by looking at customer reviews. Pest control businesses in Las Vegas are with Better Business Bureau, Yelp, Google My Business, and other registries relevant to business recommendations.

The reputation of pest control company

Reputation is what sustains a bug exterminator business. You can imagine how much scrutiny the pesticide industry is constantly under. When mistakes occur in the field, everyone will be made aware. The reviews are all within our fingertips. Search this: "Las Vegas pest control Reviews."