When is pest season in Las Vegas?
All living things on earth are affected by weather patterns. On account of this, the pest season in Las Vegas begins not long after Groundhog Day and peaks in the summer. This has been the annual routine for many years, spotlighting the importance of having regular scheduled pest control, especially in Las Vegas. The alternative is wait-your-turn as you need treatment or pay the emergency price.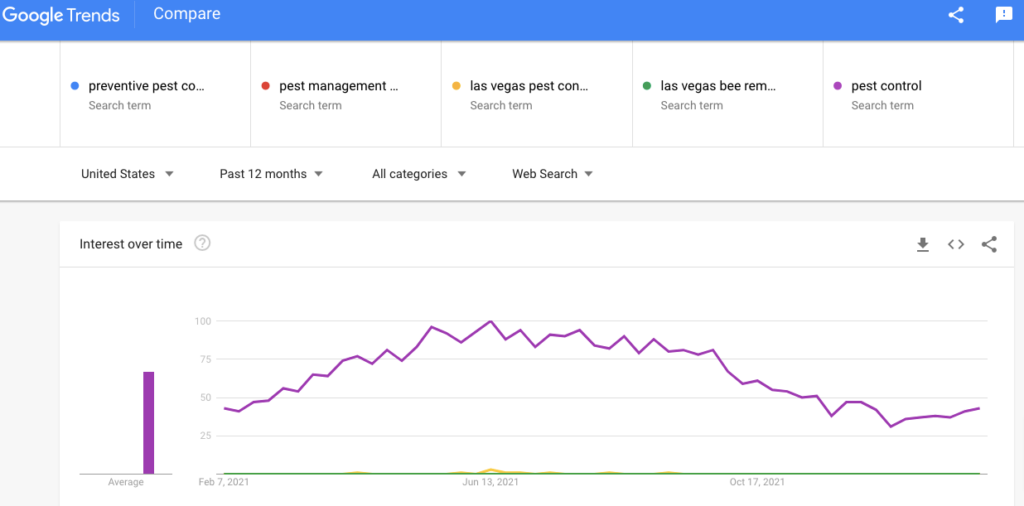 Every pest has the propensity to multiply because it is its evolutionary design. You can picture it– as the temperature gradually rises, these critters crawl out from wintry, hungry, and desperate for contact. Seemingly spawning from the defrosted earth, bugs appear around the garden and around the home, all searching for food and someone to mate. And if that special someone isn't waiting in the yard, they squirt a scent to attract someone there. In essence, many more will come. As with many living creatures, reproduction is the pest's ultimate goal in life. That's why in springtime, the bugs get sprung.
What effects to expect during peak pest season in Las Vegas?
Pests can impact our lives in ways we haven't thought of. For this reason, one should always take more care when cleaning during peak pest control season. It is when insect babies are born and when mom and pops are extra hungry with more mouths to feed. Be extra vigilant when digging the soil or shuffling around old boxes. Flower pots are popular scorpion hideouts. At the same time, be aware of the types of pests you can find in the garage or the kitchen– rats, mice, cockroaches, even snakes. Besides the pigeons, a common trait amongst household pests is their desire to be invisible to humans. That's why every critter will seek the most dormant spots around the home.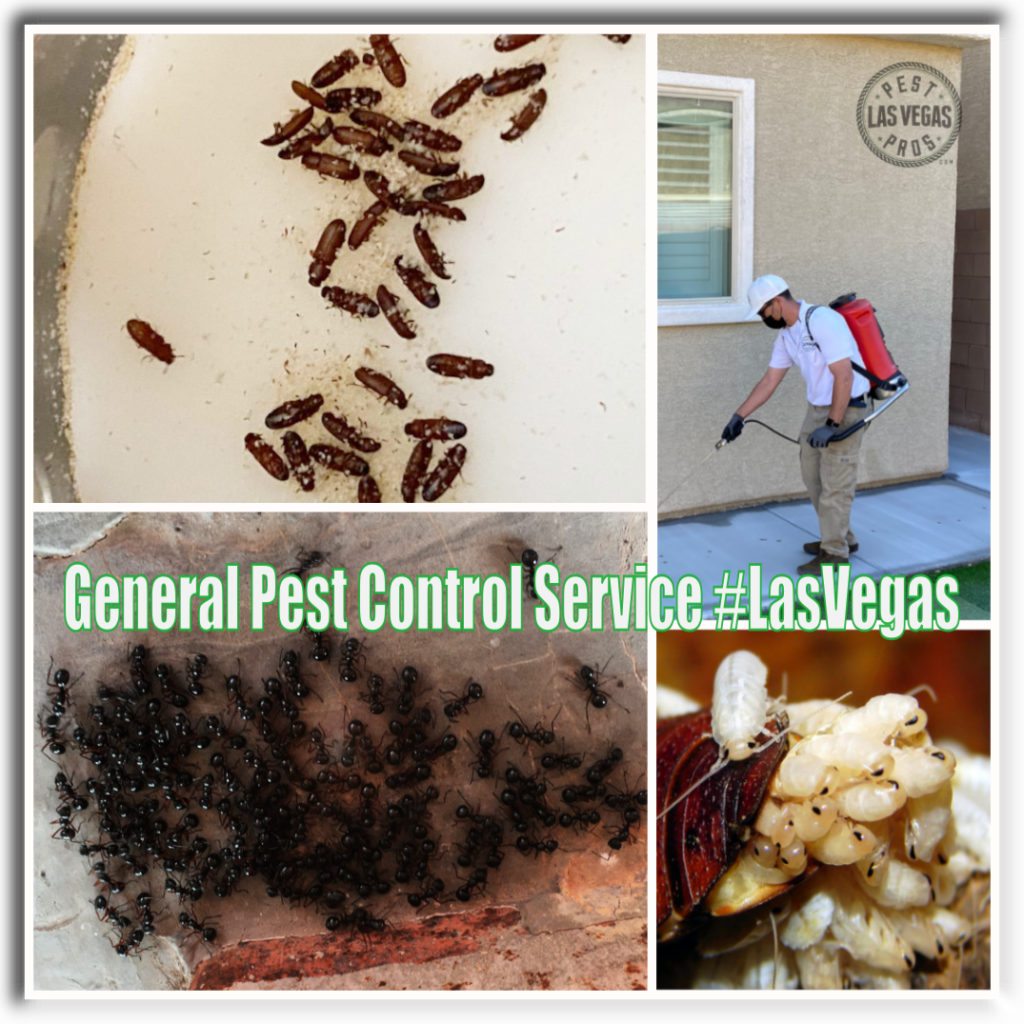 During peak pest season in Las Vegas, the service lines are bottlenecked because there's an influx of interest in pest control. Service providers are on a tight schedule, and new clients are difficult to fit in. For this reason, March and April are the best times to begin the annual pest control service. 
How to stay ahead of Las Vegas pests during peak season?
We encounter more rats and mice every year, and insects like cockroaches, scorpions, and centipedes are bolder with each turn of seasons. They'll invade our space eventually unless we set boundaries. Whichever species they are, we want to keep them outside where they should be. Pest Pros general pest control services will cover your preventive pest control needs for fourteen months. 
*Available for residential and commercial properties in Las Vegas only.
Pest Pros general pest control service is an efficient prevention method, and it's the easiest on your wallet. It's best to prevent and not be surprised after the fact. Registering for regulator maintenance that covers your premises throughout the year is the most economical and effective solution. 
Encountering pests in your home means it's time to analyze your situation. You could find remnants of bugs belonging to some unidentifiable species; urine stains and poops, traces of slime, babyfurs, feathers, eggs shells, and even skeletons and skin. With your first clue of a pest infestation— take a picture. You'll want to have a reference as to what species you've been infiltrated by. Once you've cleaned up and had time to assess, call your favorite pest control company and get on that list for the residual pest prevention program. For without treatment, the cycle begins again. 
Contact Pest Pros Las Vegas for free consultation and quote.